[ENGLISH BELOW]
Eigentlich sollte das alles in einen Blogeintrag, aber da ich zu jedem Punkt einige schöne Bilder habe, werde ich daraus eine kleine Serie machen.
In den Tagen, bis wir nach in Marmaris ankamen, war immer volles Programm. Melly und ich erlebten so einiges, und manches Neues, zusammen:
Sonne, Strand, Sonnenbrand?
Wow, obwohl wir beide quasi "weiß wie ein Käsekuchen" in die Türkei kamen, haben wir es tatsächlich geschafft, bisher keinen schlimmeren Sonnenbrand zu bekommen. Aber diesmal waren wir auch bestens ausgerüstet mit allerlei Sonnencremes mit fast allen Lichtschutzfaktoren und verschiedensten After-Sun-Lotions. Benutzen muss man sie aber dann doch noch! Sogar ich hab mich anfangs von Kopf bis Fuß eingecremt, und das, obwohl ich Sonnencremes nur im absoluten Notfall verwende. Aber es blieb mir ja nichts anderes übrig. So konnten wir unsere Strandtage voll genießen. Wir wanderten von Tag zu Tag die Bucht von Çeşme Pirlanta entlang: Erst am Kiesstrand, dann am schönen Sandstrand, dann im Beachclub. Schön wars überall und dank viel Wind hatten wir im Wasser mit den großen Wellen einen Riesenspaß!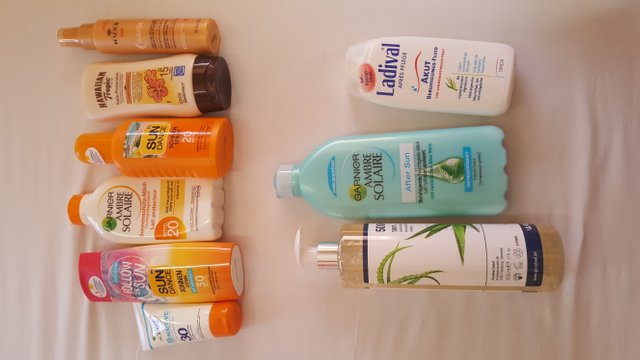 Bestens ausgestattet. Kann losgehen!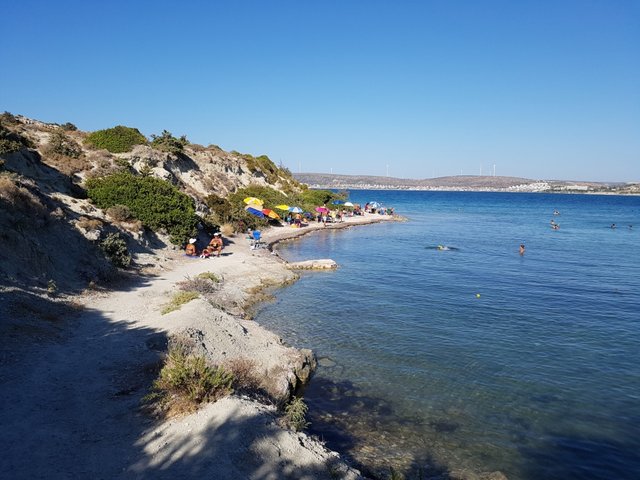 Çeşme – Kiesstrand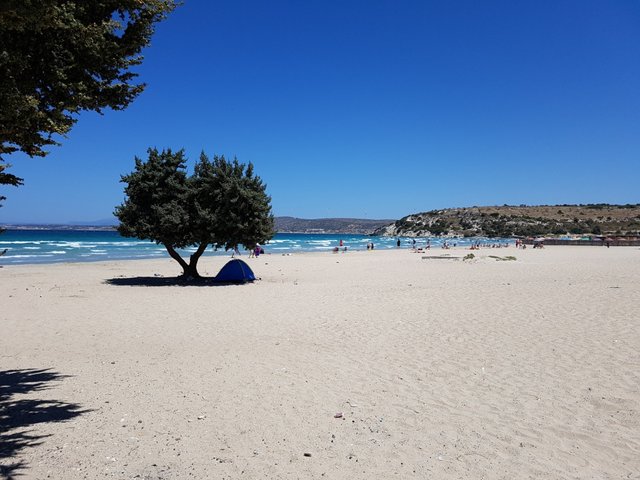 Çeşme – Sandstrand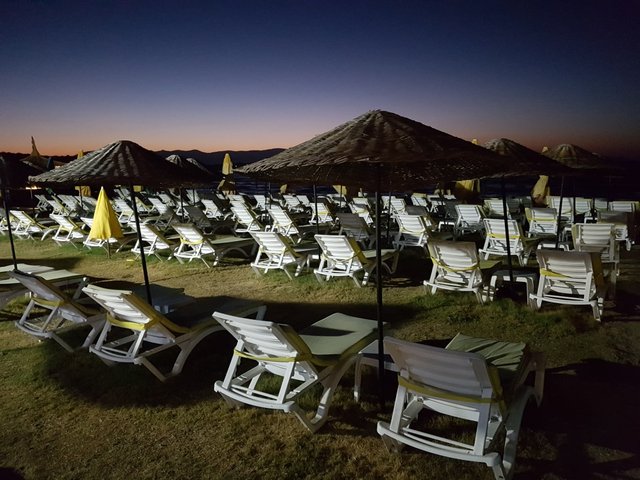 Beach Club Ocean Pirlanta Çeşme bei Nacht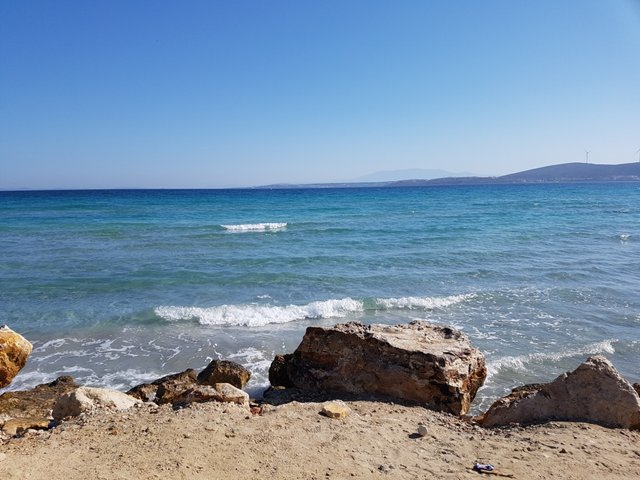 Çeşme. Lieblingsplatz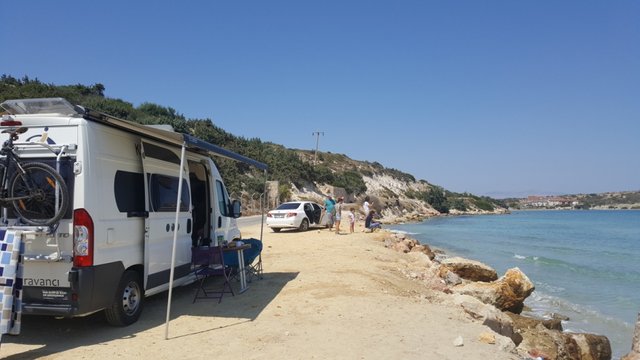 Mittlerweile schon fast ein Klassiker. Die Fahrzeuge wechseln halt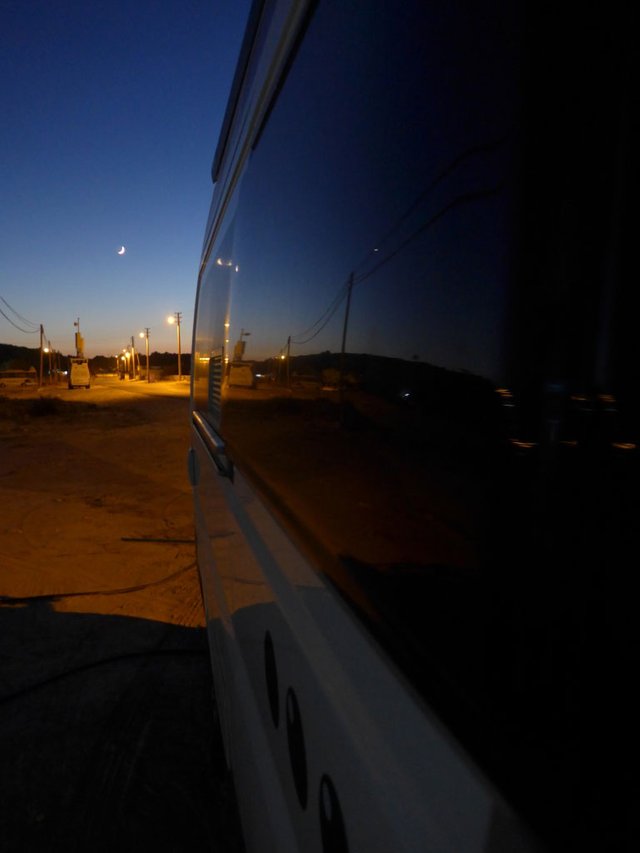 Wie schön, der Mond!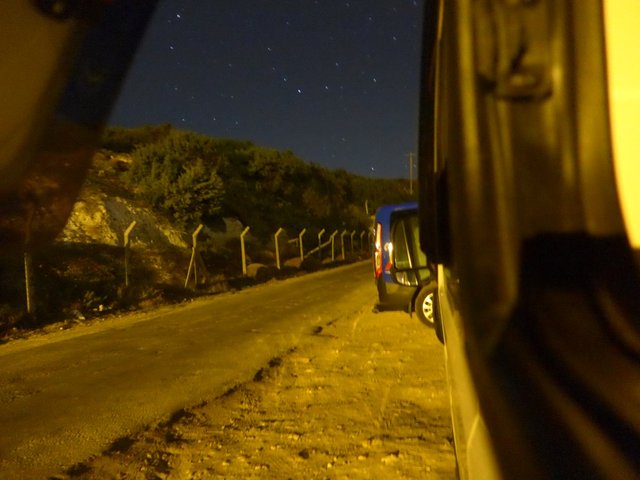 Jandarma hat auch auf uns aufgepasst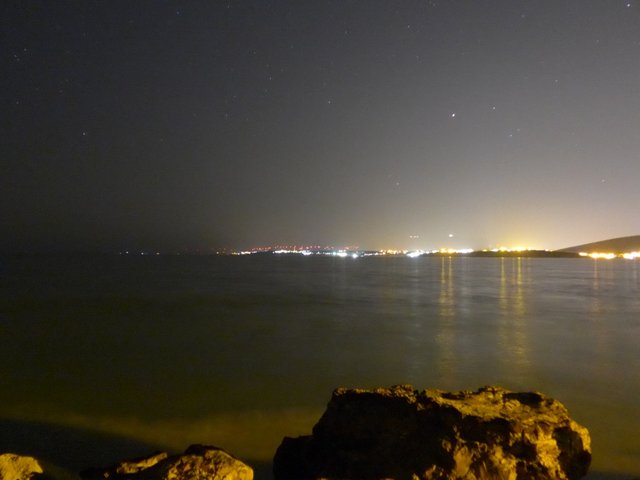 Der Ausblick bei Nacht aufs Meer kann sich auch sehen lassen!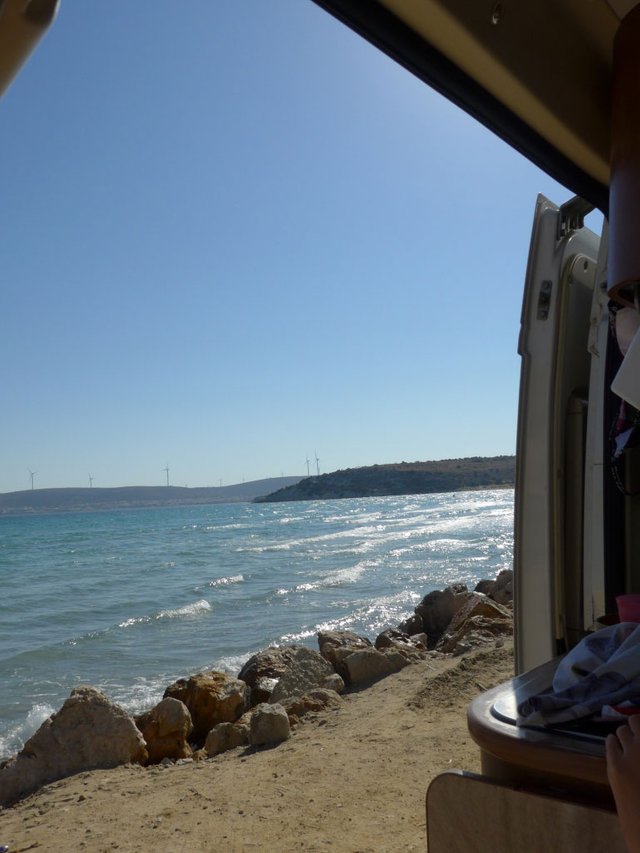 "Schiebetür-Dienstag" 😀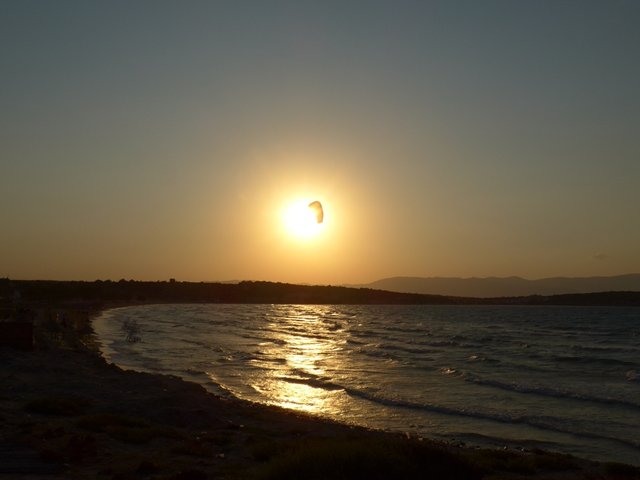 Erwischt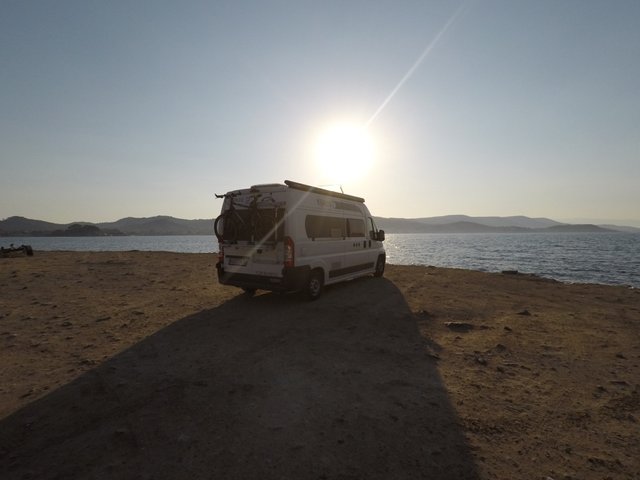 Schnappschuss in Iskele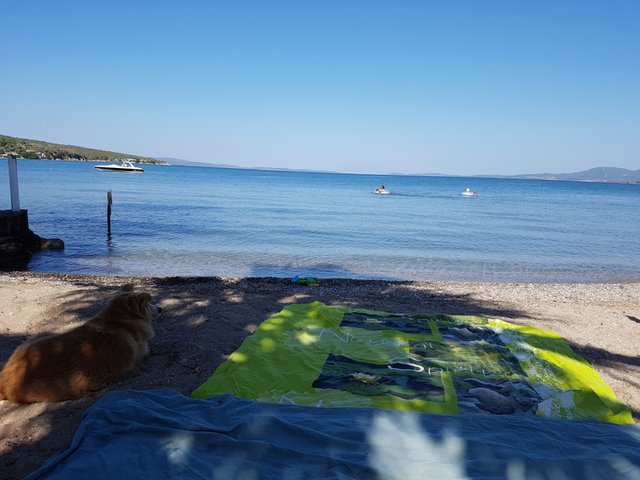 Balikliova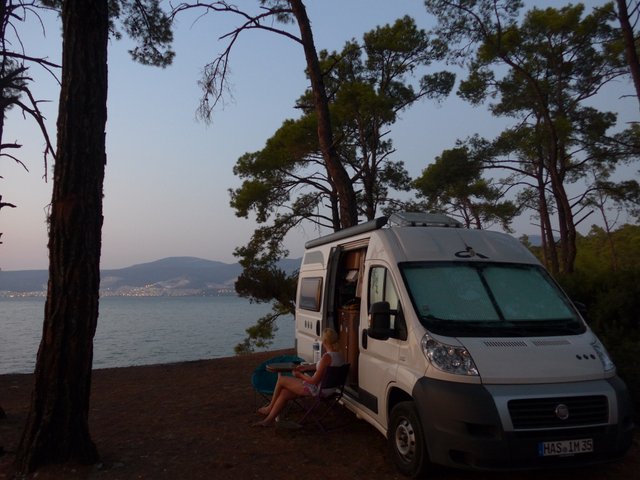 Auch ein unendlich schöner Platz fürs Wohnmobil! Akbük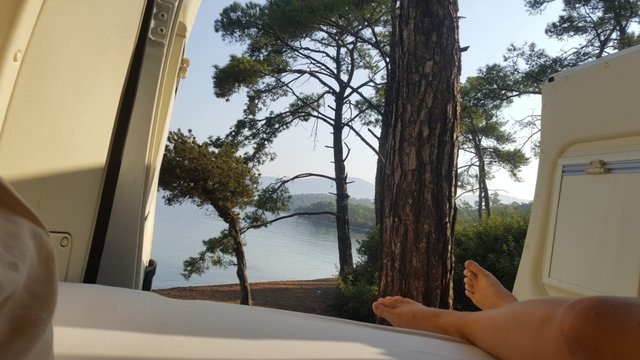 A room with a view – out of bed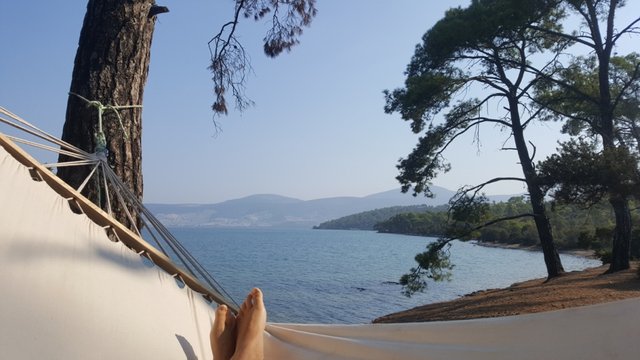 Gleiches Meer, anderer Chill-Platz: die Hängematte!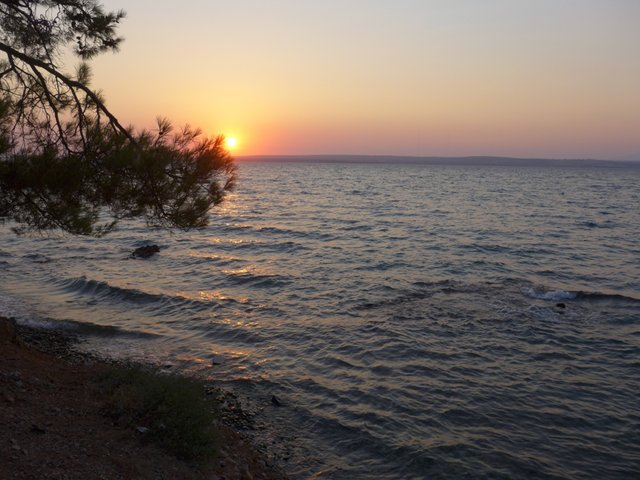 Sonnenuntergänge über dem Meer sind einfach immer wieder schön!
[ENGLISH VERSION]
Originally I wanted to make one post all in all, but as I have so many great pictures for every single point, I decided to make a little series.
On our way from Izmir to Marmaris, Melly and I made great – and new – experiences together.
Sun, Beach and Sunburn?
Although both of us were "white like cheese" when coming to Turkey, we did manage not to get a sunburn. We were better equipped than last year: weh ad all kinds of sunscreens with all kinds of SPF and the same amount of after-sun-lotions. But you still have to use it! I don't like sunscreen at all, but in the first days, I used it on every centimeter of my body to enjoy the beach days at ist fullest. We've been on different spots at the Pirlanta Beach in Çeşme: stone beach, sandy beach, beach club – we had everything and it was great everywhere. The big waves because oft he wind were a lot of fun.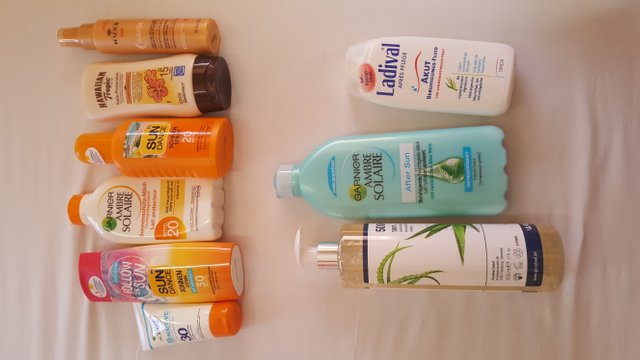 Is something missing? I think the beach holidays can start!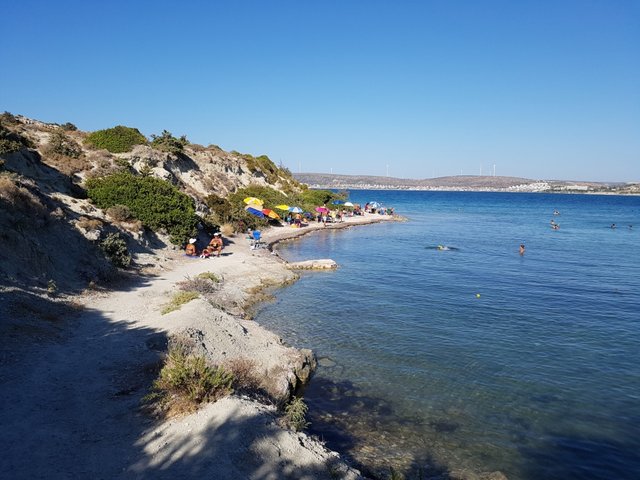 Çeşme – stone beach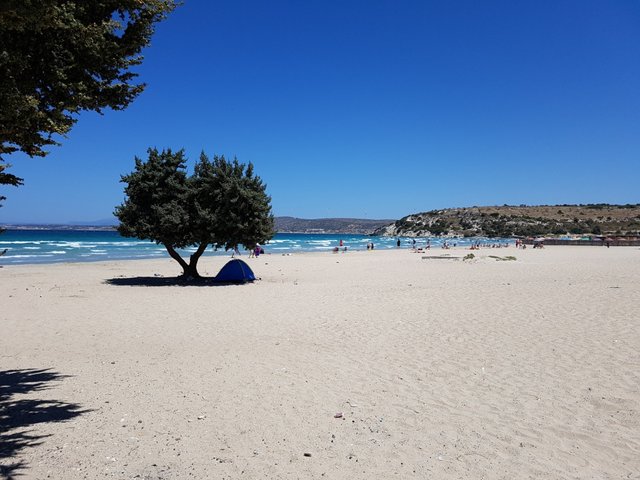 Çeşme – sandy beach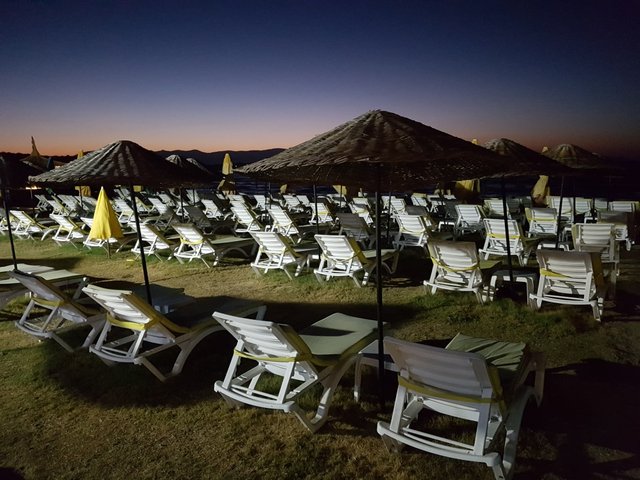 Beach Club Ocean Pirlanta Çeşme at night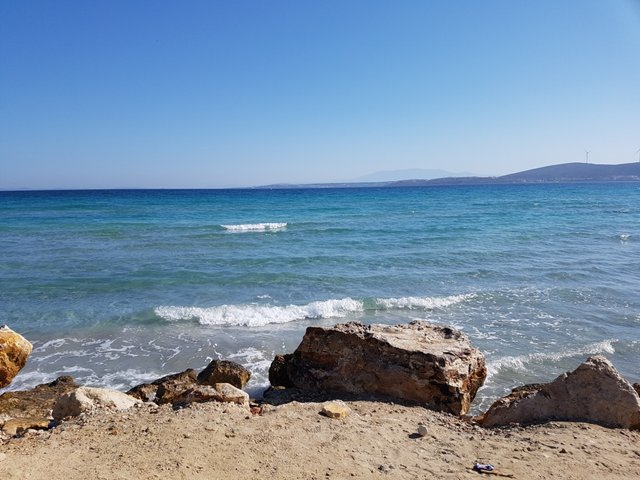 Çeşme. Favoutrite Place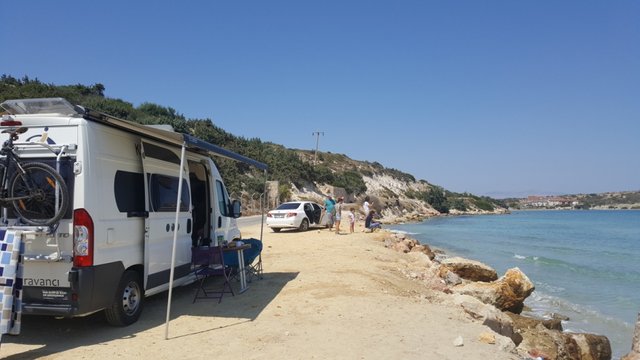 Meanwhile a classic one. Just changing vehicles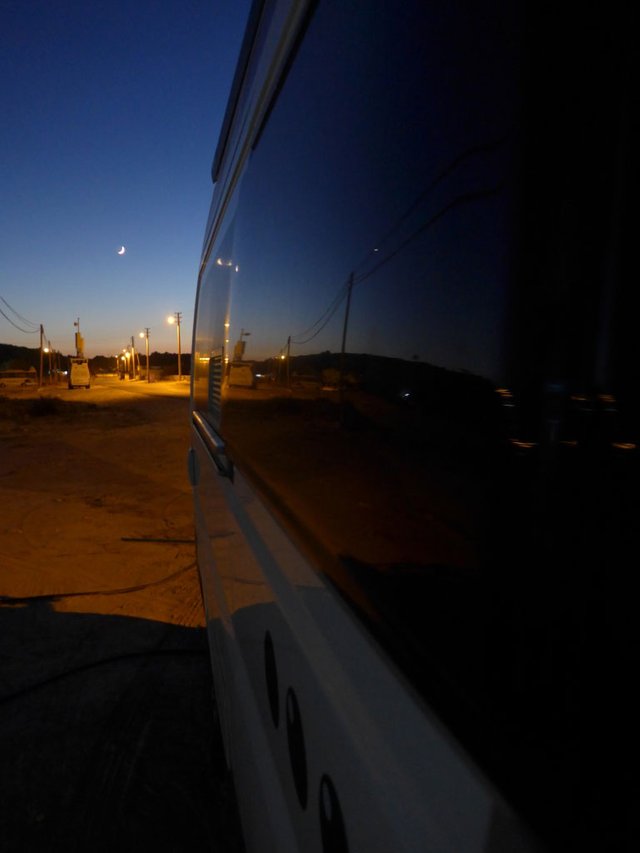 So great, the moon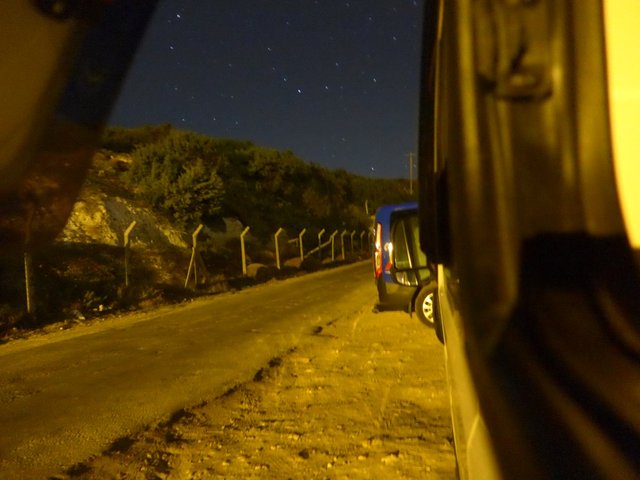 Jandarma took care of us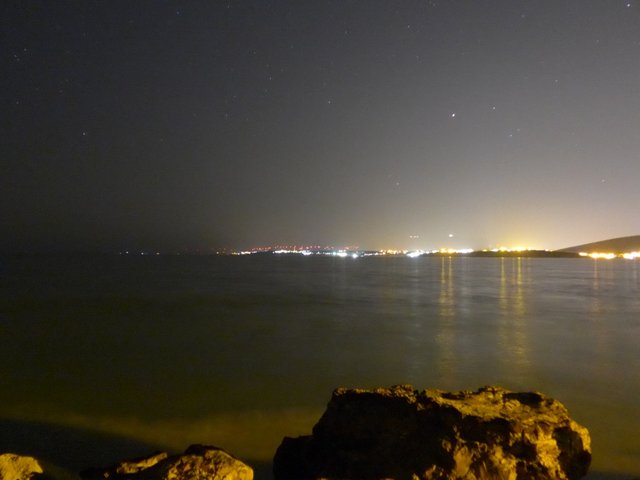 Also the sea view by night is awesome!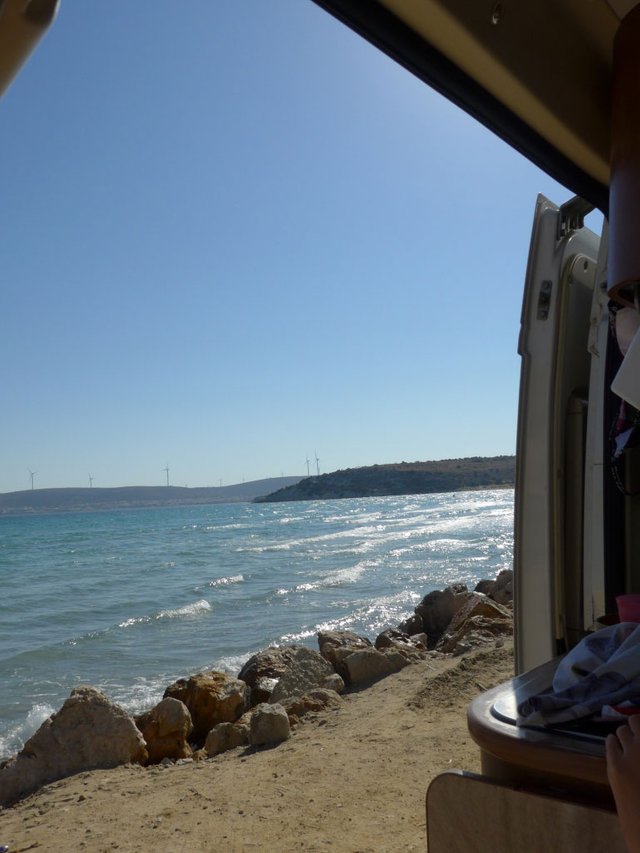 out-of-the-door-view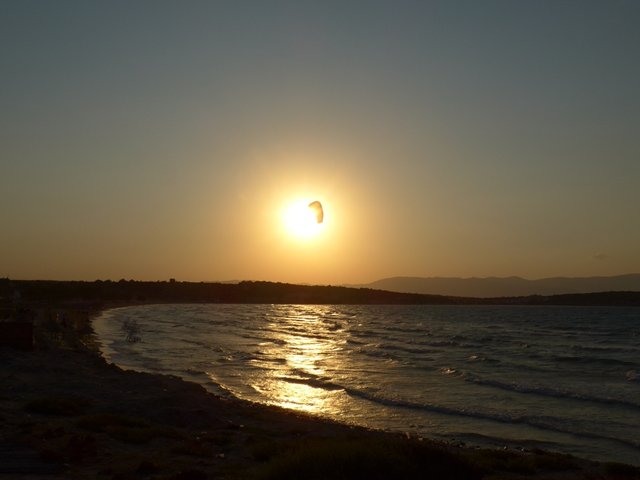 Got it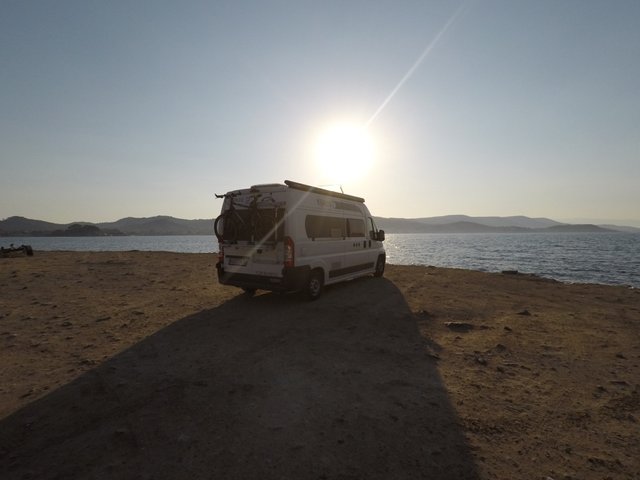 Iskele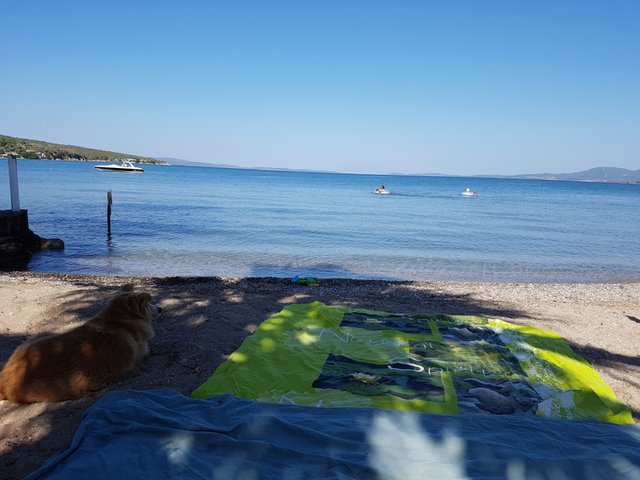 Balikliova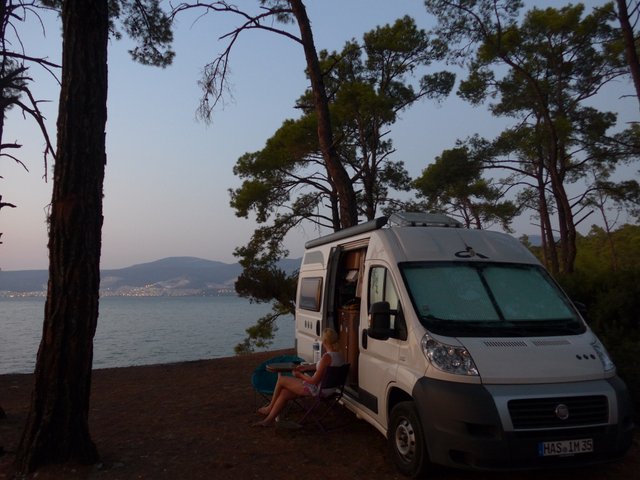 Another very great place for caravans. Akbük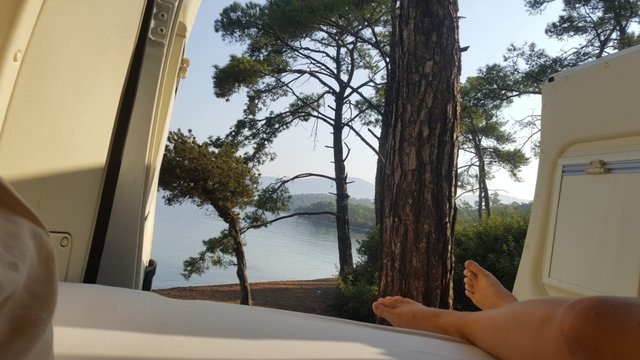 A room with a view – out of bed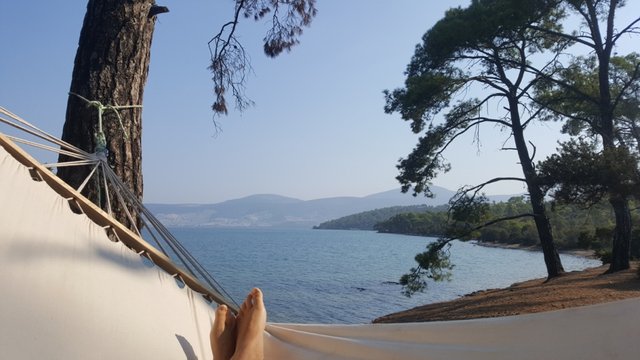 Same sea, different "happy place"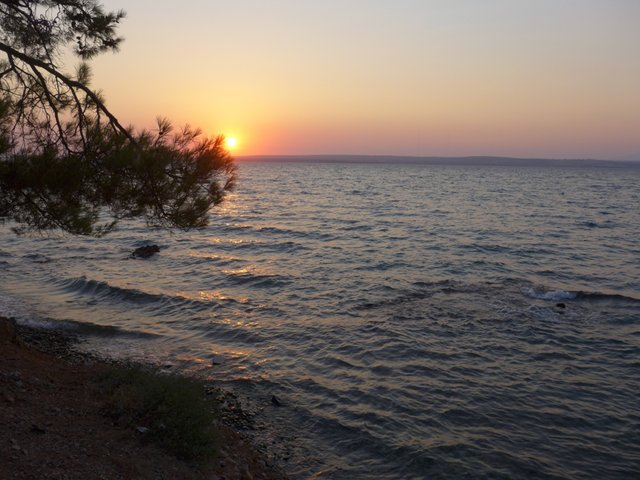 Sunsets are always great