[ENGLISH BELOW]
Jetski fahren – mit gefühlten 100 Sachen übers Wasser jagen!
Wir sind JetSki gefahren! Obwohl Melly bisher keine guten Erfahrungen damit gemacht hat (kein Wunder, als Sozius ohne zu wissen, wohin der Fahrer gleich abbiegen wird), war sie doch bereit, es nochmal zu probieren. Ich war noch nie auf so einem Ding gesessen, aber wollte es auf jeden Fall mal ausprobieren. Und es machte richtig Spaß! Schon krass, mit ordentlicher Geschwindigkeit über die Wellen dahinzufliegen…! Und wenn man dann noch ein richtiges Gefühl dafür entwickelt, macht es mit Sicherheit noch mehr Spaß… oder wenn man einsame Inseln damit besuchen kann… 😀 Fürs erste begnügten wir uns nach unserem anstrengenden Shoppingtag aber mit einer kleinen Aufwärmrunde.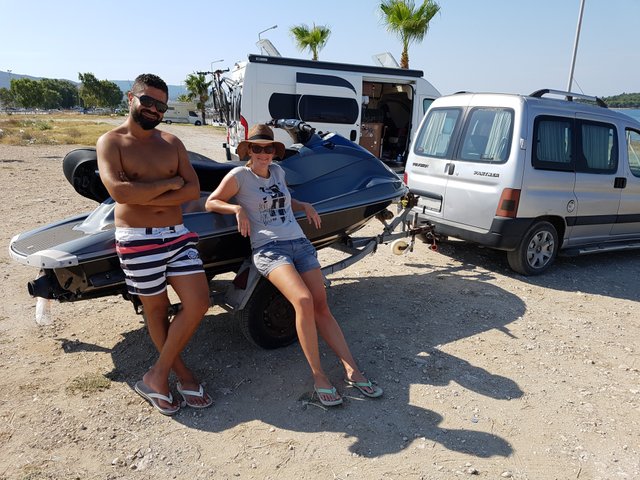 Da ist es, das #Jetski!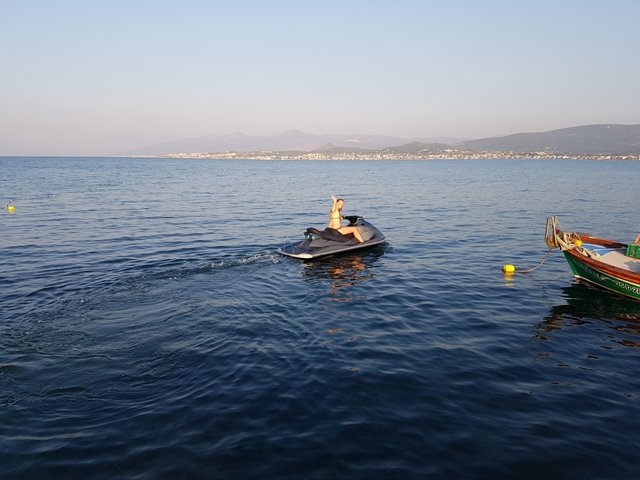 Nochmal recht freundlich…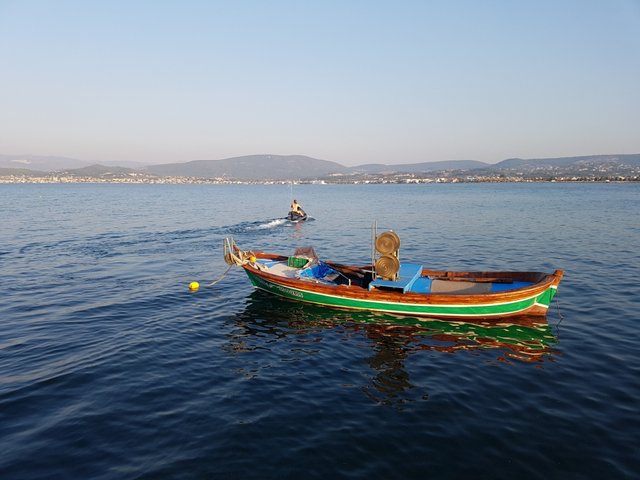 Und los!!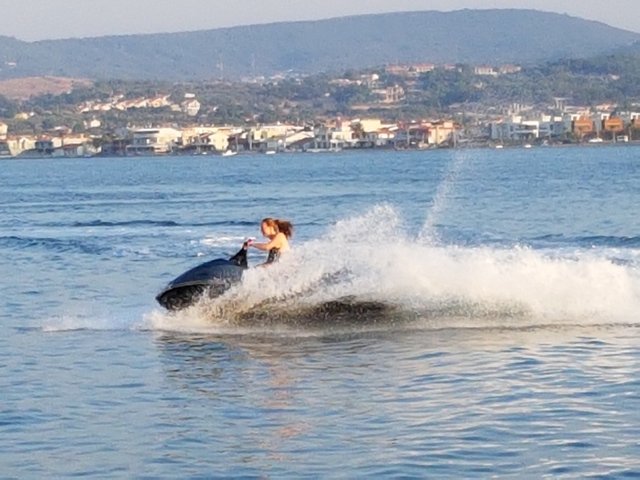 Huiiiii!
[ENGLISH VERSION]
Doing some Jetski – flying over the water
We did it! Jetski! It's great! As weh ad the opportunity to try it, we did and it's really fun to fly over the water and "jump" oder the waves at fast speed! I think it must be even a lot more fun if you really have a feeling for this motorized thing… and if you have to possibility to visit little lonely islands with it…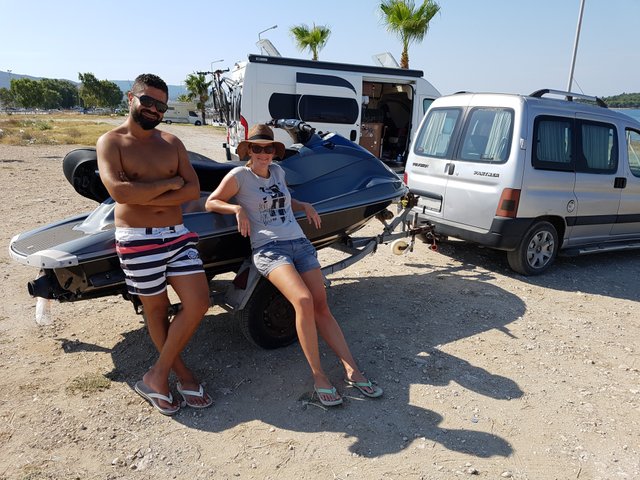 There it is #Jetski!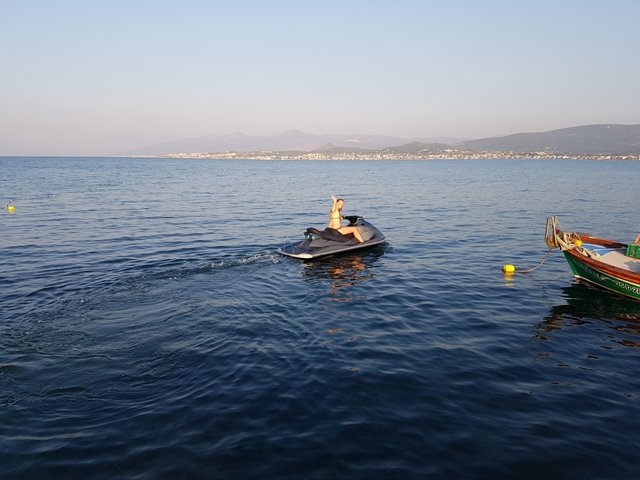 One last normal picture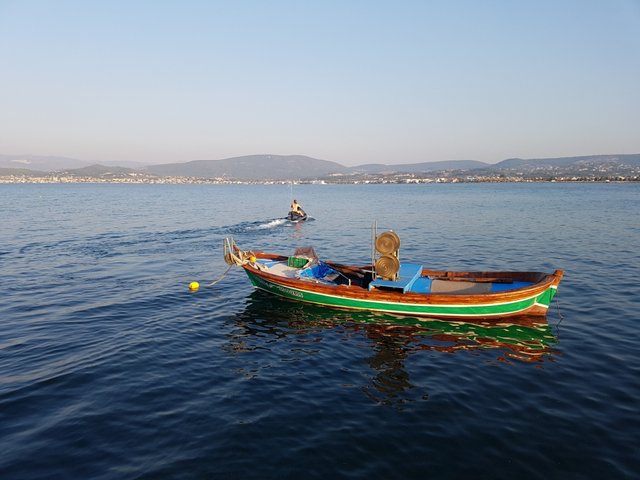 And go!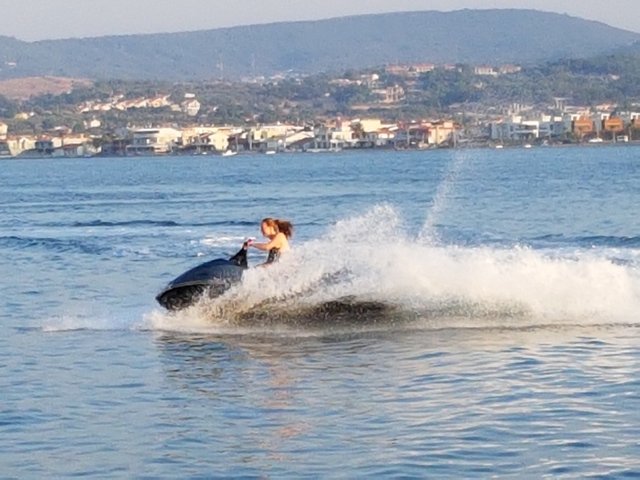 Yaaaaay!